UNION UTA MARTIAL ARTS
HIGHEST-RATED MARTIAL ARTS SCHOOL IN NJ BY TOPRATEDLOCAL.COM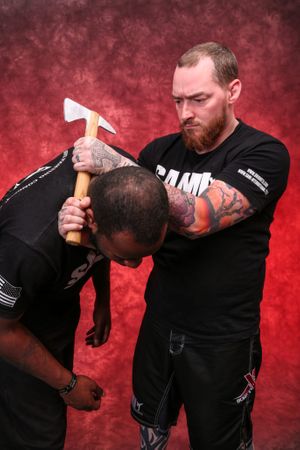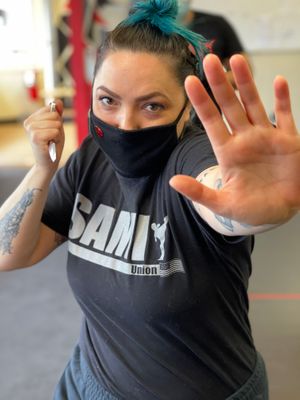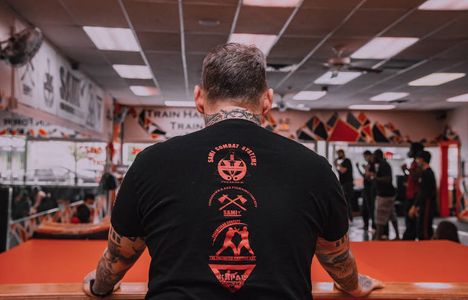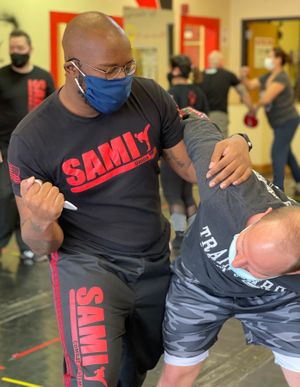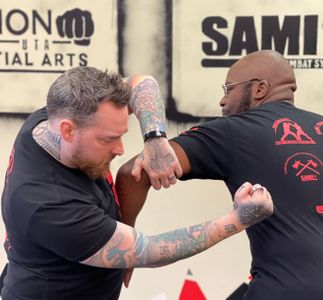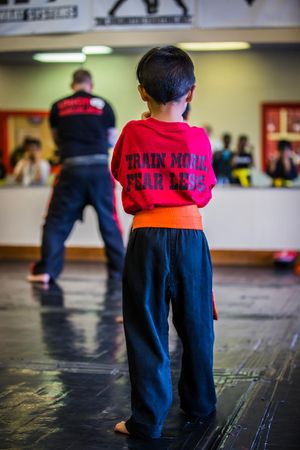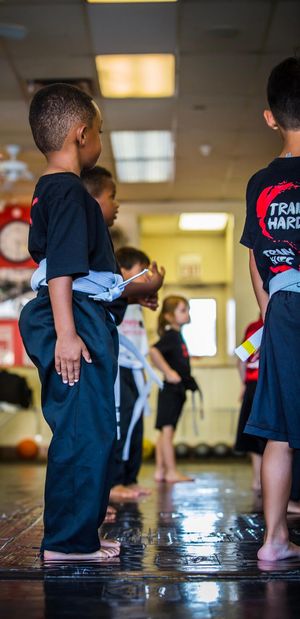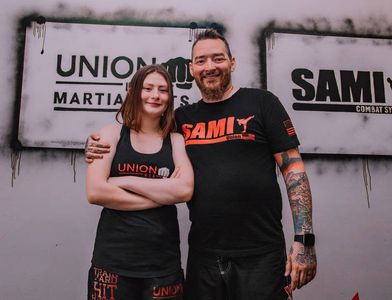 New Jersey Martial Arts & Leadership Since 2001
Award-winning programs for children, teens, and adults. Also proud to be the 1st SAMI International Training Facility in America!
Kids: An engaging and fun-focused martial arts for kids environment, which teaches the basics of martial arts!
Teens: A fun, structured martial arts for teens environment focused on usable self-defense, focus, and confidence-building!
Adults: A fast-paced, fitness-focused martial arts training environment. Practical self-defense and a path to a whole new you!
Our Chief Instructor is also an Amazon best-selling author, Certified Life Purpose Coach, motivational speaker, and Martial Arts school consultant.
We don't just teach martial arts, we teach life lessons!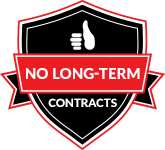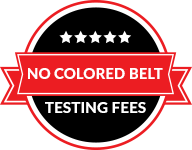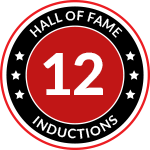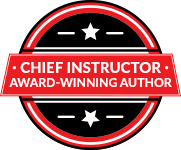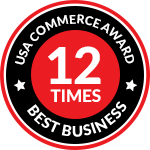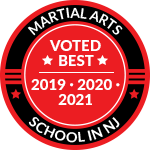 SAMI Combat Systems
Our adults also get the SAMI Combat Systems. This includes SAMI empty handed systems, knife fighting, & tomahawk fighting. With international recognition, this system allows for a complete training experience.