Contact Union UTA Martial Arts/SAMI Union today and get a FREE trial to experience our martial arts training program first hand! Find out why so many others have called Union UTA their home for over 20 years! Whether you're a beginner or an experienced martial artist, we have martial arts training classes to challenge and help you grow. Click and get started on your free trial today!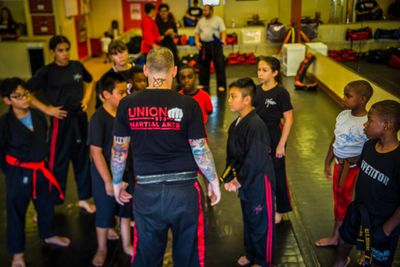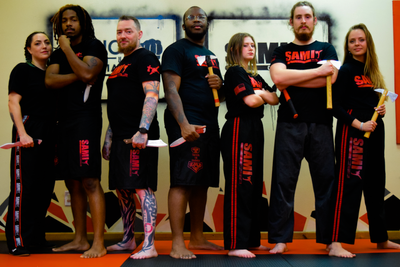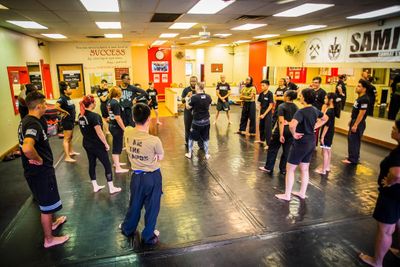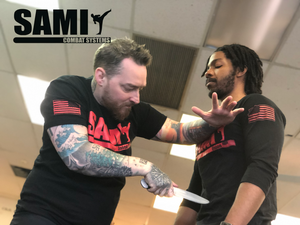 Adults — So what is SAMI Combat Systems?
SAMI combat systems is a comprehensive and dynamic fighting system invented in Vienna, Austria by Peter Weckauf. In 2017, Union UTA became the first-ever SAMI combat systems training facility in the western hemisphere. Mr. Weckauf and his team travel here to our martial arts school to run instructor workshops and our Chief Instructor, Robert Nichols, has traveled to Vienna to receive his certification. Our martial arts school mainly focuses on the SAMI combat systems of Panantukan (dirty boxing), knife fighting and tomahawk fighting. Below you will find a small explanation of each – but feel free to contact us today and learn more!
To learn more about Peter Weckauf and the SAMI System visit http://www.samicombatsystems.com/en/ and https://sami-international.com/.
For further information on our programs, please call (908) 687-5559 to speak with one of our qualified instructors!