Little Dragon Martial Arts Program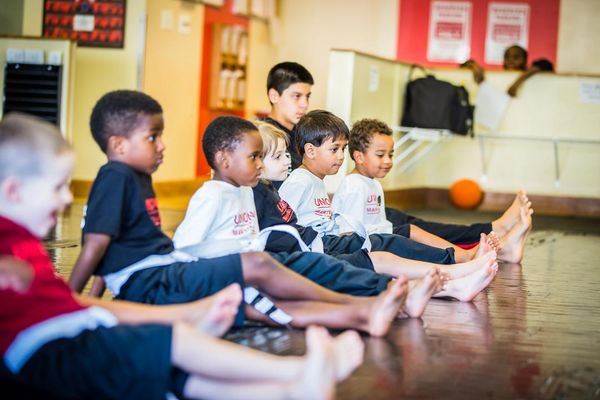 When you're looking for something positive and engaging for your little one to do, something that will help shape them into productive members of the world and get them away from phones and television, look no further than our Little Dragon martial arts training program.
This entry-level martial arts training program is perfect for youngsters looking to learn about martial arts and the valuable life lessons that come with it. Our martial arts classes for Junior Dragons begin at 5 years old and meet up to five times per week when your child can start to learn the fundamental concepts of self-control, discipline, and strong body mechanics. This martial arts training program incorporates all the basics of a beginner-level course into a fun, action-packed set of classes. Contact us today to learn more or sign up for classes today!