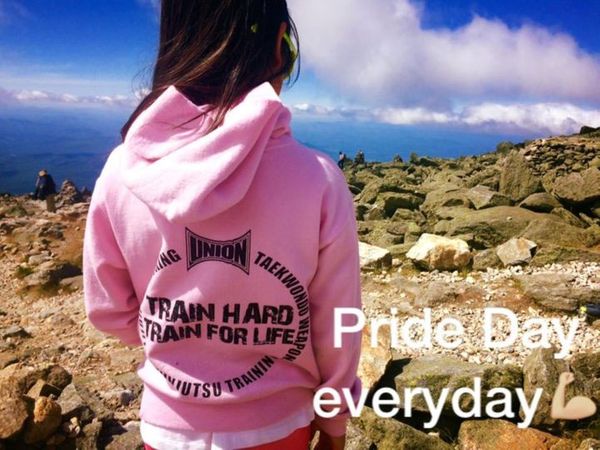 Resources, videos, and more!
This page is dedicated to resources for parents and students. Here you will find links to positive articles and videos. Along with archives of our "Motivation Minute" videos and Self Defense tips and tricks.
Like what you see? Then register for a FREE 2 week trial to see how UNION UTA MARTIAL ARTS can benefit you! Motivation, self defense, confidence and discipline for kids, teens, and adults.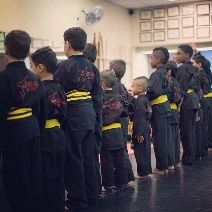 Resource Articles
Here you will find links to positive articles about motivation, goal setting, and positive growth. If you ever find a great one, let us know so we can share it with others.
Self Defense Tips and Tricks
Videos and articles related to self defense and safety. Educating your self and having the knowledge you need give you the confidence and power to not be a victim. What we teach may be one way of many. Educate yourself!
Motivation Minute Videos
Our own series of short videos dedicated to motivating, inspiring, and reminding you of the person you want to be.